November 11, 2014
Category: Dog Breeds
Posted by: Ron Rutherford
There are some amazing super heroes in the world. Sure, there's Superman and Wolverine, but I was talking about the dogs.
Some dog breeds have skills that make them super-canine. Here are a few of them and their comic book counterparts.
Bloodhound as Batman – The World's Greatest Detective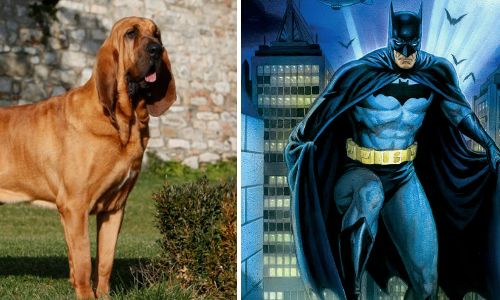 Need a mystery solved? Put up the bat symbol in the sky and summon the Batman. But if you need something found by its scent alone, you can trust the Bloodhound to find it. The Bloodhound's sense of smell is so impressive that it can track people across days and distances unfathomable to human noses. Like the Dark Knight, police turn to Bloodhounds to help find missing people and evidence of crimes.
Greyhound as Flash – Fastest Dog Alive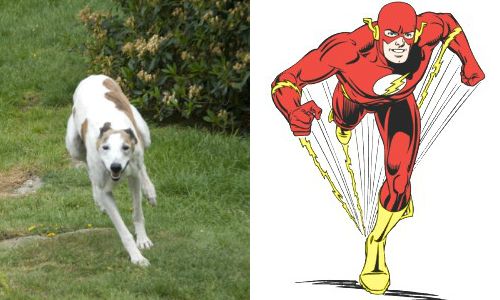 Topping out at over 40 miles per hour, the Greyhound is the canine equivalent to a super speedster. They might not be able to circle the globe in the blink of an eye, but they can outpace you and me any day.
Portuguese Water Dog as Aquaman – King of the Sea (and Lakes, Creeks, …

Read Entire Post